Welcome to Our Website!
                                                             

 Northern Baptist Association WMU Meeting 

   

                                                                                                   First Baptist Maynardville on Tuesday, April 12, 2022 at 7:00 pm.                                                                                               Speaker: Kyndra Moore, former Missionary to Zimbabwe.                                                         Contact: Sheila Hall for more information. 
Worshiping, Witnessing, Working
     Together
for God's Kingdom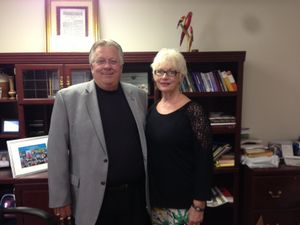 "That ye might walk worthy of the Lord unto all pleasing, being
fruitful in every good work"  Colossians 1:10
Signup For Email Updates!
You are visitor number: 18560